"Honest" "Knowledgeable" "Professional" "Dedicated" "Responsive" "Friendly" "Consistent"
These are a few of the reasons you should choose CORE Networks as your IT services provider, but don't take our word for it. Take a look at what our clients have to say.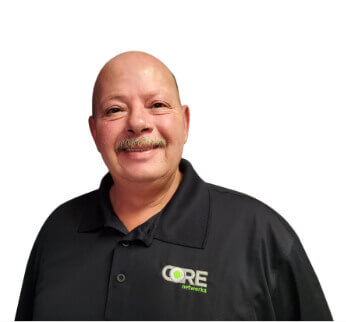 Convinced yet? Contact us below…
We have detected potential spamming activity. Please play nice.