You know the old saying, "Fail to plan, plan to fail."
So, let's make a plan for your business. We have the technology know-how to explore your business needs and provide the exact package for your size and growth potential. Give us a call to get started.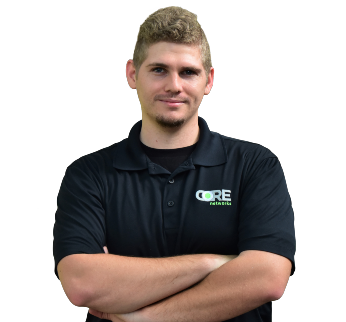 Data Backup & Business Continuation
CORE Networks communicates with your team to understand which information would be critical if there was a system crash. We provide data backups of some or all of your information to ensure you have another place for your business information. We will immediately get essential data back online and will work quickly to restore your business to complete normal operations.
Switching to CORE with NO downtime
Your phones need to ring, and we know that downtime is not an option. When you change to CORE Networks, your business will move right along as normal with no interruptions.

"In the almost five years that I've used CORE Networks, I am thankful to have never had any downtime. But even if something catastrophic were to happen, I'm at peace knowing that my data is backed up nightly, and the clinic would be up and running in no time."
Dr. Shelley Radosta – Owner, Tonic Chiropractic